Gamification Badges¶
Go to

.

Course Challenge Line¶
Create challenge line on your course. When challenge completed user will be assigned badge.

Challenge Definition¶
Create your challenge definition for when user should assign badge for particular achievement

Start Your Challenge¶
Start you challenge for achieve completion of course.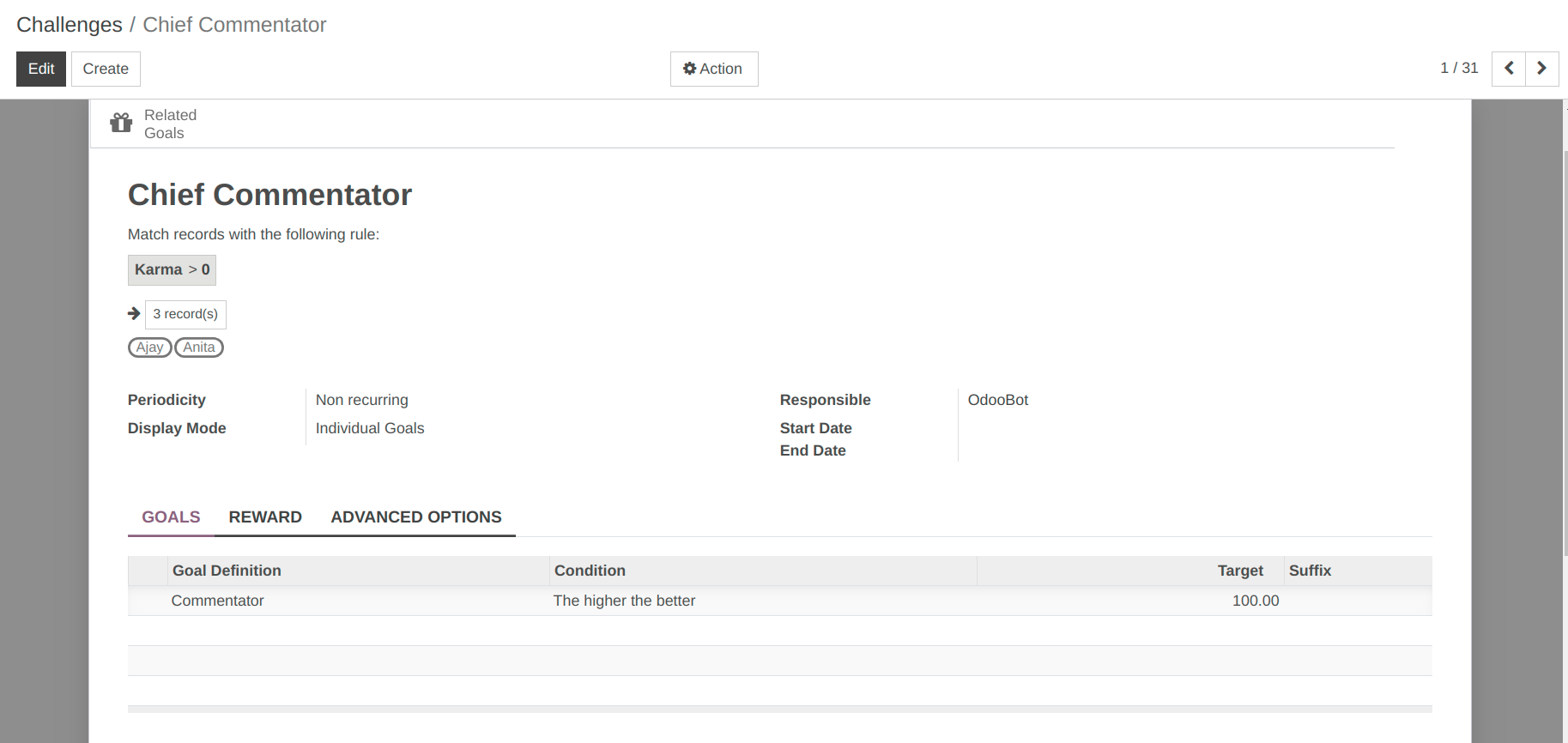 User Badges¶
On user my profile user can see badge which is assinged.